ABM Locksmith Orange 24/7 Emergency Service (714)500-7072
There are many locksmiths around who profess that they offer 24-hour locksmith services. But how many of them really 'walk the talk' and actually stay open for you?
If one is to call any of them it would be hours before they really show up. However, they may not come at all but keep giving broken promises, something which many businesses are good at today.
Therefore, you would need 24- hour emergency locksmith services when you're desperate on the side of the road for help. So if the company doesn't respond to your service call immediately, then it wouldn't be much of an "emergency" anymore. Your business would be much more appreciated elsewhere.
Always a silver lining
There is a silver lining to every dark cloud, and that silver lining is 24-hour locksmith Orange. Our response time after the first call is within 30 minutes from wherever you might be in the city.
24-hour Locksmith Orange proves over and over again their dedication to ensure that what they do, they do well.
Additionally, our company vehicles are specifically designed to attend to any type of emergency. Whether it's a locked door, a stubborn car or a faulty security system. Reprogramming locks and keys is our business and we are excellent at it. Our jobs range from installing transponder key systems in cars, adjusting the Engine Control Unit or ECU in newer model cars and opening safes that would not open.
Emergency Locksmith service in your immediate area
The locking trade has its own criteria so since we're in the business, we have to follow these rules to the tee. Consequently, we take this seriously because our clients' security is at risk and we are responsible for their well- being. Additionally, the locksmith industry requires all technical and non- technical staff to get a security screen annually. Therefore, at 24- Hour Locksmith Orange, we decided to take it a step further. As a result, we screen our staff every six months so if anyone does have a wanted record, they'll be asked to leave.
Never compromising security
We at 24- hour locksmith Orange never compromise security because we put our clients first and would never put their information at risk. Your security and safety are very important to us, so we make sure to keep everything confidential in our business. Your locks could malfunction at any time so keep our number around in case you get stuck out there.
It's also in your best interest to call 24- hour locksmith Orange when you need your total locking system checked.
We can also do a professional assessment for you to give you a better idea on how you can improve your locks' performance.
We get to you faster than they can
The reason nobody in Orange can hang with us is that we simply get to you faster than they can. Our technicians are fully prepared to meet you at your worst so you can get the benefit of the doubt. We're here for you and we make sure that you're 100% satisfied with our work before we leave. For a locksmith nearby that's available 24/7, call ABM Locksmith Orange at (714) 442-2458 for a free quote today!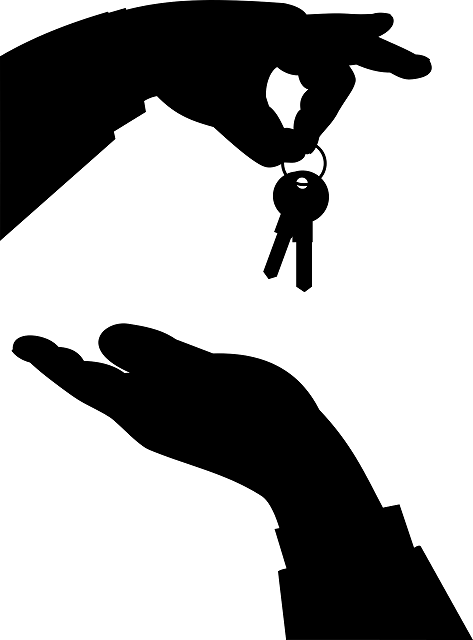 We handle all your urgent Locksmith needs
Home Lockout
File Cabinet Lockout
Ignition repair
Car remote key repair
Broken key extraction
Mobile Locksmith
Mailbox Lockout
Safe setup
Spare Keys
Car Key Duplication
Transponder system installation
Keyless locks